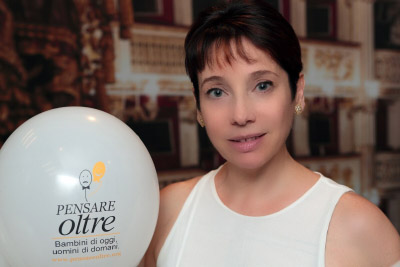 The President of PENSARE oltre Elisabetta Armiato, formerly Principal Ballerina of the Teatro alla Scala in Milan and star of Dance is a frontrunner of the Italian artistic and cultural scene.
"Since I was small I was a restless child, endlessly skipping about; it was my way of existing and communicating. In dance as in life vivacity was the secret of my success.
Things have changed… vivacity or distraction, as well as difficulty in reading or writing, are considered a problem.
Some believe, in absence of objective scientific proof, that they are specific illnesses deseases: disorders.
Damaging children by classifying their way of being and 'suppressing' their individual differences means damaging the future of civilisation.
PENSARE oltre promotes and supports art, sport, nature and true education, as instruments for the development of a child.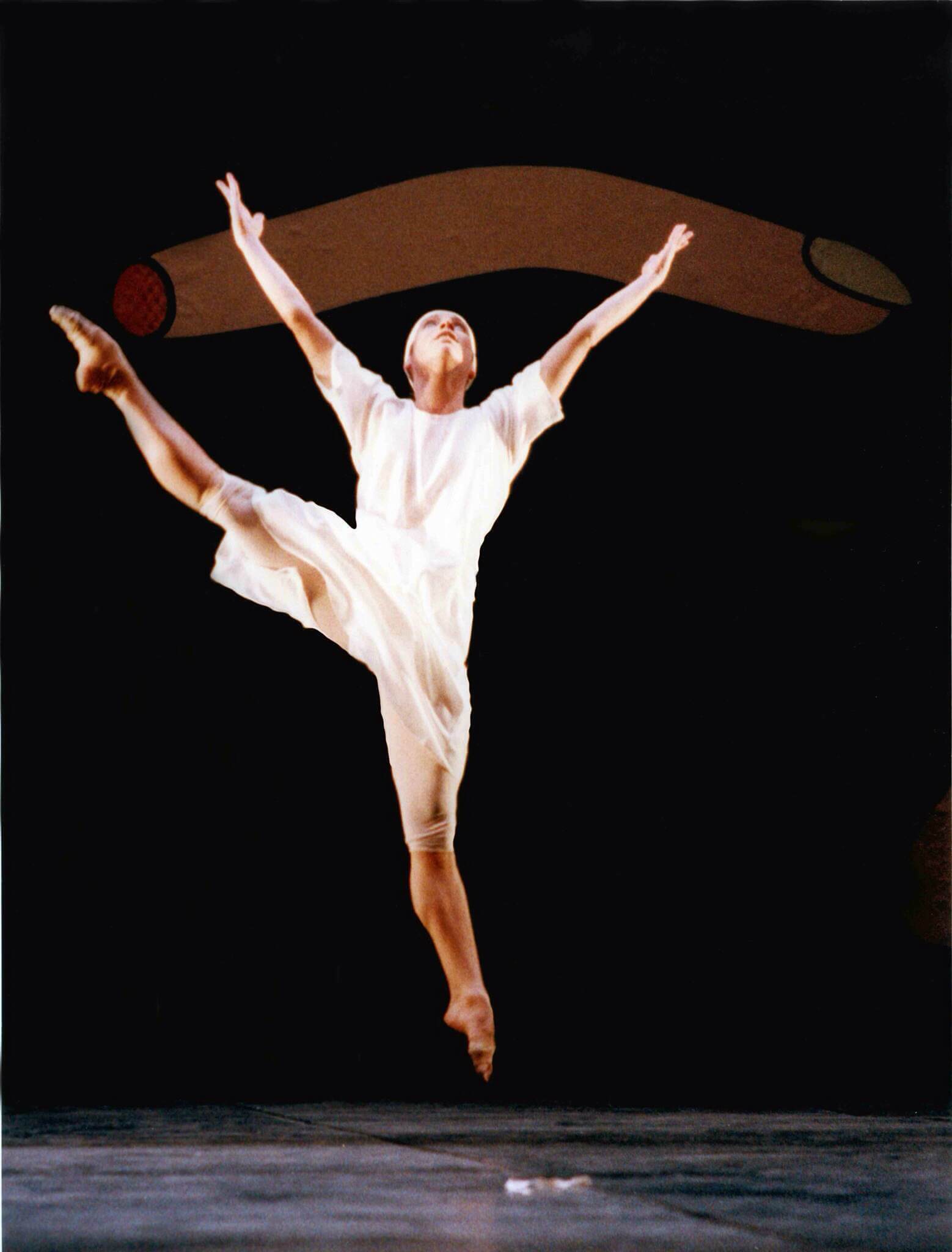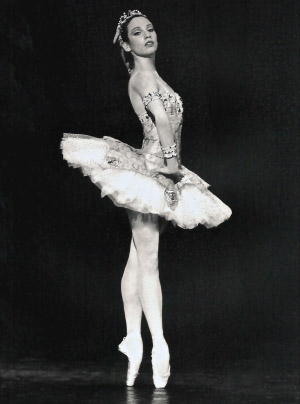 Elisabetta Armiato  - Profile of her Journey           
Studies
'73/'81 Ballet School of the Teatro alla Scala. Diploma in Classical Ballet.
1981  Wins Corps de Ballet Competition of the Teatro alla Scala. '82/'86  First roles as principal ballerina and star. 1987  Chosen as Principal Ballerina of the Teatro alla Scala 2000  Chosen as Principal Ballerina Performer and star of the Teatro alla Scala
2007  Official farewell to Dance at the Teatro alla Scala.
Career
'87/'07 Protagonist of great ballets of Classic and contemporary repertoire. Choreography by: G. Balanchine, R. Noureyev, N. Makarova, J. Kranco,  R.Petit, F.Haschton,  H. Spoerli, A. Haley, J.Kilian, M. Pistoni … with partners including: M. Guerra, J. Bocca, P.Chauffus, M. Legris, L. Hilare, M. Carregno, R. Paganini, M. Murru, M. Bigonzetti, M. Vanadia…
Awards:
'87 "Candy" Award for New Stars of Dance
'95 "Messine" Award for the Art of Dance
'97 "Danza&Danza" Award
'98 " Valentino d'Oro" Award for "Un Messaggio d'amore"
'01 "Arenzano Danza" Award
'07 "Madrina dell'Infanzia"  Award  Undersecretary for Justice - Rome
'09 "Le Protagoniste" Award  CoMedit Group
Humanitarian Commitment

Since 2007 Godmother of PENSARE oltre Cultural Movement.
Since 2015 President of PENSARE oltre Cultural Movement.
Actively engaged in voluntary activity as spokesperson of the topics of PENSARE oltre and artistic director of prestigious national exhibitions of PENSARE oltre for art, sport and childhood development.